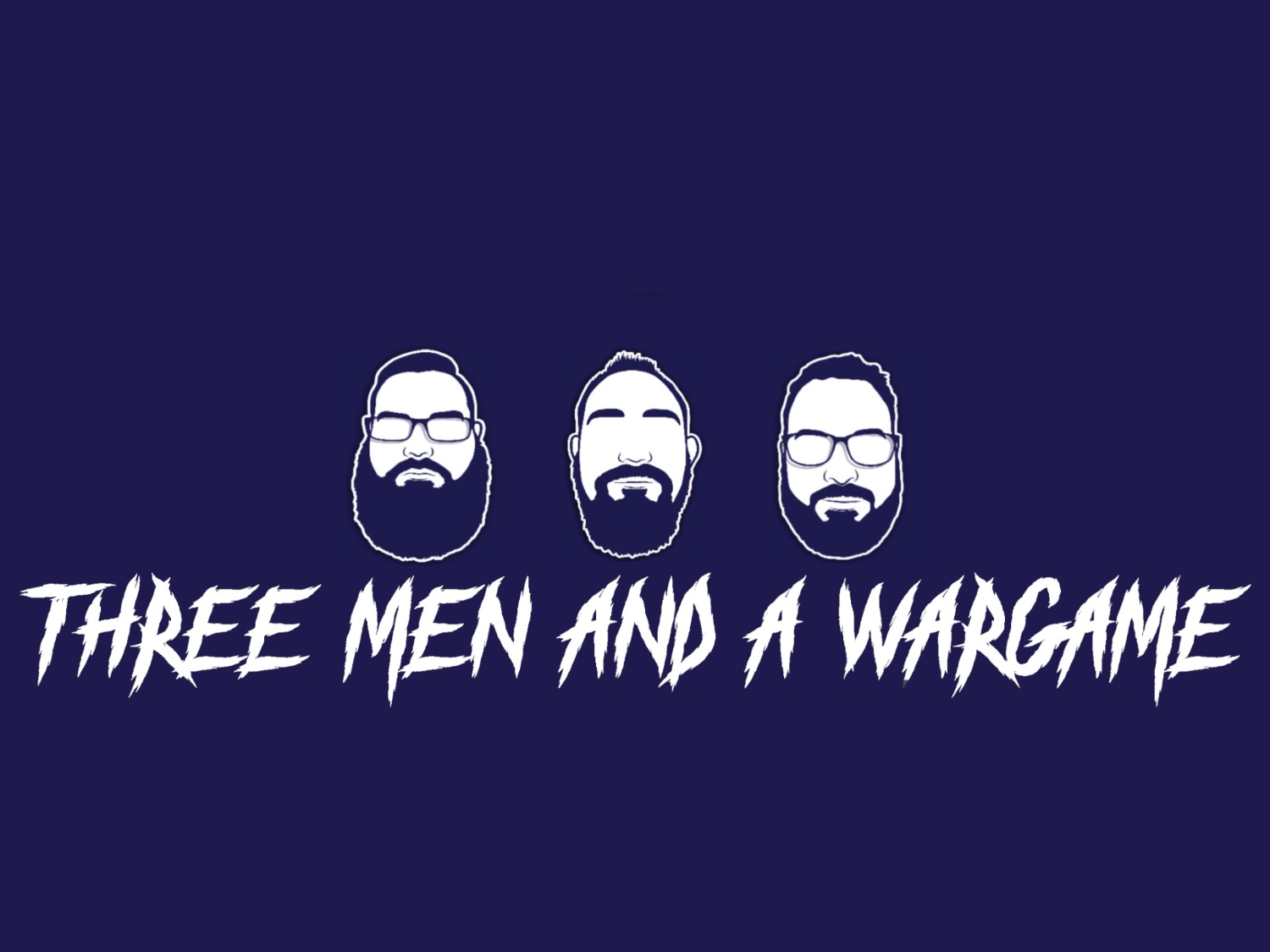 This week we try to get Chopz into a new game! We brought some big guns in to help out on this one! If you thought you already downloaded this episode you probably did! This time however the version has Potter's audio functioning properly. Sorry about that. Thank you to the listeners who reached out to let me know!
We have a discord channel! We talk games books, music and all kinds of things! come join us.
support us on Patreon!
www.patreon.com/threemenandawargame